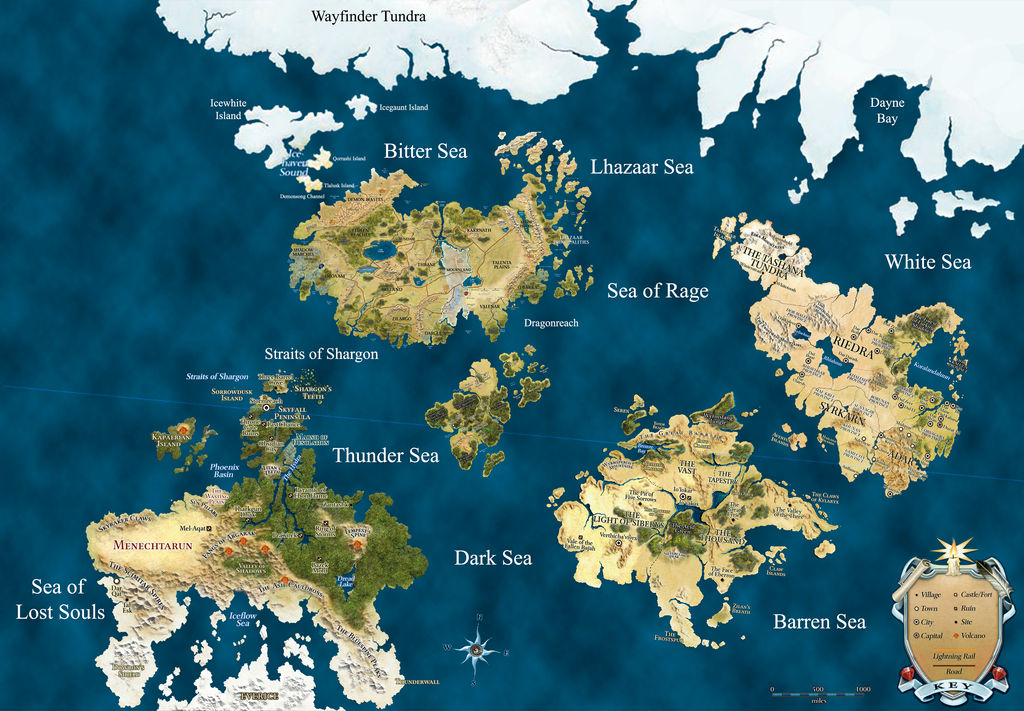 Eberron is a large world, too large in fact. Khorvaire, Xen'drik, Riedra, and more lands lie uncharted beyond. Danger, and opportunity are everyplace, and some times no place all at the same time. Both have come to your small group, to the Grey Company in Stormreach, but the great wide world is moving and active, it ebbs and flows, and one can't always stay close to home.
---
Its been five days since you collected the Shard of Lust from the Lady's Light deep in the dark continent of Xen'drik. You've lost some along the way, both in mind and body. Yet you must continue, and you must go on. You have been summoned from your time of rest to one of the many offices within the tower.
You have joined Katrina Grenville d'Orien, the senior officer of the Tower who is not away on some mission. She is an attractive woman, blonde, with blue eyes, and a cold way about her that screams danger, arcane and mystical danger. Yet she's friendly and has always treated you nicely. A few minutes of small talk, a drink of amber spirits, and you are settled in as the last one of you arrives.
"Good you have all come. We should waste no more time with this matter." She pulls a cloth off the top of a nearby table and laid out on it are all the Shards, and Iuon Stones you have collected to date. Each one has an Iuon Stone in the small divot attached to it, including the new Shard of Lust you collected. (Pride, Greed, Lust)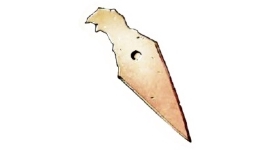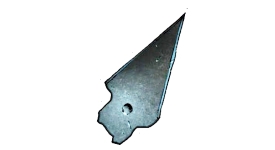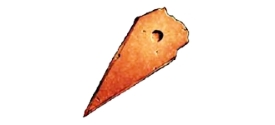 "As you can see we found the proper Iuon Stone for the Shard of Lust, and now we can use it to call on the next Shard in the Star. I have refrained from doing so, and am appointing one of you to do it. Once we have an idea of where the next Shard is located we can make plans to send your group there. I hope you have had time to rest and train, to deal with your equipment repairs because we shall wait no longer."